Autumn Chrysler Service Tasks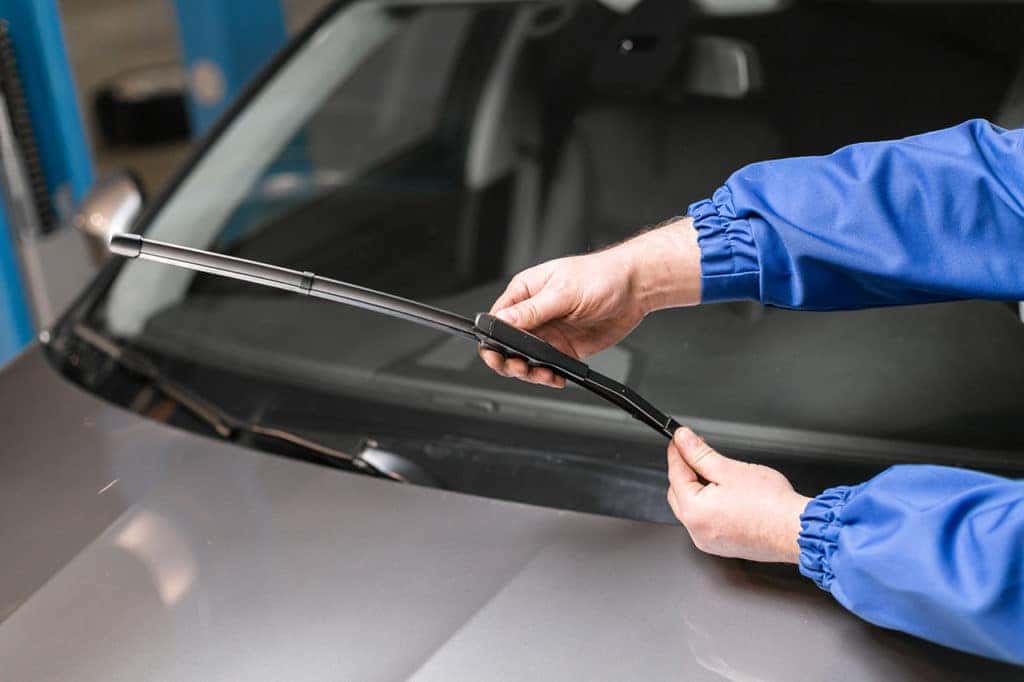 The leaves are falling, and winter is calling, it's an opportune time to schedule Chrysler service for your vehicle. You want to make sure it's in peak condition, especially before the snowy season hits. These are a few of the maintenance tasks we recommend at Brown's Elkader Chrysler Dodge Jeep® RAM.
Inspect Your Tread
It's no secret roads are often wet or icy during the fall and winter in Elkader. Typically, tires need at least 4/32 of an inch of tread to make sure you have adequate traction on the road. When you are driving in inclement weather, we recommend replacing your tires if the tread depth is less than 6/32 of an inch.
Check Your Battery
As temperatures drop, the last thing you want is to discover you're stranded when you go to start your car. We encourage you to check your battery to ensure it's reliable. You also should give it a good cleaning; your vehicle can struggle to start with dirty or corroded terminals.
Top Off Your Fluids
Your owner's manual will have a detailed outline of the maintenance your vehicle needs, including when you need to replace your fluids. However, if you haven't kept up with your recommended schedule, use the changing seasons as a reminder to top off your fluids (or replace them).
Replace Your Windshield Wipers
Many windshield wipers will need to be replaced as often as twice a year. We count on them a lot, particularly to clear our windshields of snow and ice. We encourage you to inspect your windshield wipers to make sure they aren't too worn or damaged.
Is your vehicle autumn-ready? Need help getting it prepared? Our trained technicians at our Chrysler dealership in Elkader, IA will ensure your vehicle gets the maintenance it needs. Let's get started today!