Financing Tips: Jeep® Lease vs. Loan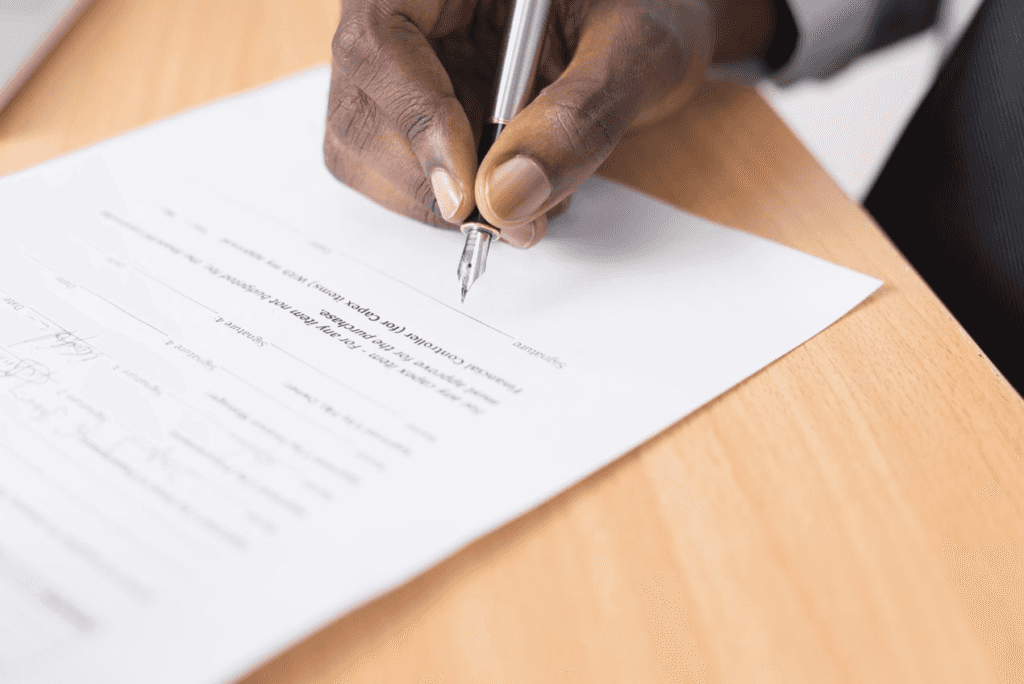 Thinking of buying a new vehicle? Can't decide if financing or securing a Jeep® lease is best for you? We're highlighting the perks of each at Brown's Elkader Chrysler Dodge Jeep RAM.
What's the Difference Between a Lease and a Loan?
When you lease a vehicle, you are essentially borrowing a vehicle from our dealership for a predetermined term. You'll be responsible for making monthly payments over the course of the lease (typically two or three years) and then you'll need to return the vehicle to our dealership at the end.
You can also opt to apply for an auto loan to buy a vehicle, which is also known as financing. You'll still be responsible for making monthly payments until your loan is paid in full. However, once you've done that, you will own the vehicle outright.
What are the Perks of Leasing?
If you opt for leasing, you'll only be responsible for covering the depreciation of the vehicle, which typically means your monthly payments will be lower. Plus, if you like consistently upgrading to the newest models, you'll benefit from the seamless leasing process. There's also no selling hassle involved.
What are the Perks of Financing?
Financing is a better option for anyone that drives a lot, since leasing does include a mileage cap. You're also working towards owning the vehicle, thus building up equity. That is beneficial when you want to trade in or sell your car down the road, or you want to eventually not have an auto payment to make at all.
Whether leasing or financing, we are your go-to when looking for new cars for sale in Elkader, IA. Stop by to shop our extensive inventory and lease or finance a new Jeep SUV or truck today!