How Long Can a Used Car Last?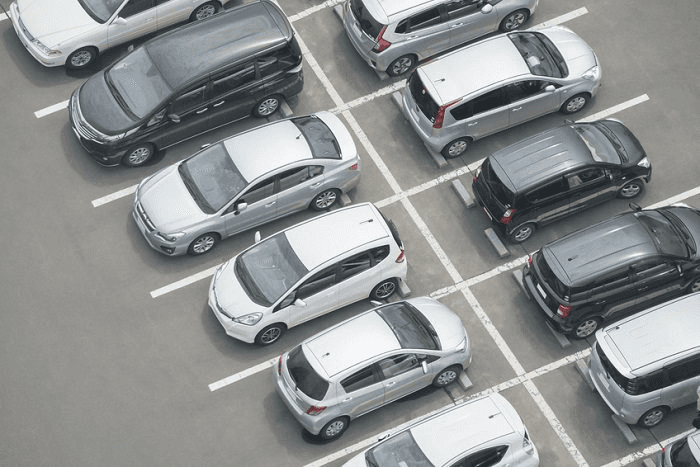 If you're shopping for used cars for sale at Brown's Elkader Chrysler Dodge Jeep® RAM, you may be wondering about your vehicle's lifespan. You'll be surprised to learn just how long a used car can last.
How Many Miles Do Cars Last?
There are lots of factors that play into a vehicle's lifespan, such as their upkeep, service, history, and more. If a vehicle is well maintained and driven carefully, it can last well upwards of 200,000 miles.
How Do I Know if a Vehicle Was Well-Maintained?
The best way to know if a vehicle you are interested in has been properly maintained is to review its service history in its vehicle history report. You can easily see a vehicle's history report with a VIN number search online, or our dealership can help you. The report can also show you if your vehicle was ever involved in an accident, has any open recalls, how it was used, and more.
How Can I Get the Most Out of My Vehicle?
While it's crucial to pick out a vehicle you can trust, it's equally important to properly care for it yourself. Make sure to carefully examine your owner's manual to see your vehicle's suggested maintenance schedule. Our trained and certified technicians can help ensure that your vehicle gets the appropriate care it needs to make it last for years to come.
We have an extensive selection of quality pre-owned cars, trucks, and SUVs at our car dealership in Elkader, IA. There's undoubtedly a fit for you at our dealership—come see for yourself today!