Jeep® Lease Terms to Familiarize Yourself With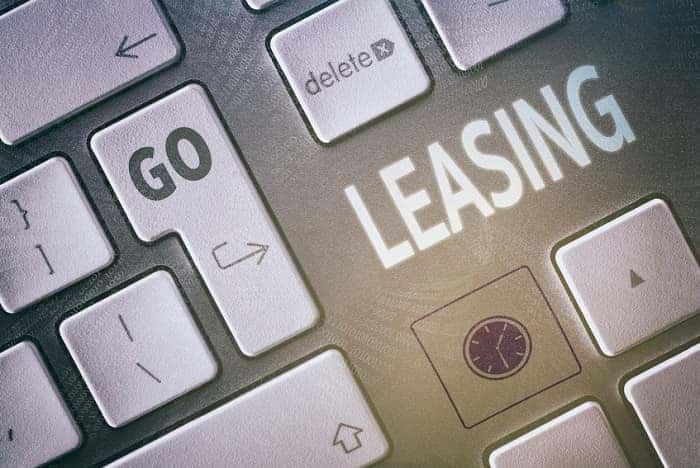 Do you want to take advantage of the perks of a Jeep® lease at Brown's Elkader Chrysler Dodge Jeep RAM? Feeling overwhelmed or confused about the process? We're outlining common lease terms to help you shop with confidence.
Common Lease Terms
Acquisition Fee: The initial fee that is charged by your lender to cover charges for your lease approval, such as pulling a credit report and verifying insurance
Adjusted Capitalized Cost: The total amount for your vehicle that your payments are based on
Capitalized Cost Reduction: Anything that lowers your total cost, such as a rebate, trade-in, or down payment
Closed-End Lease: A lease that doesn't require you to cover the difference at the end of your lease if your vehicle's actual value ends up being different from the residual value
Early Termination: Ending your lease before the agreed-upon end date (this usually results in fees)
GAP (Guaranteed Asset Protection) Insurance: Covers the difference if you face a total loss (through an accident or theft), and you owe more on your vehicle than it's worth
Gross Capitalized Cost: The negotiated purchase price of your vehicle
Mileage Allowance: Your limit for mileage that can be accrued on your lease
Money Factor: Represented as a decimal, this number helps your lender determine your financing charges
Open-End Lease: Requires you to pay the difference between your vehicle's actual value and residual value at the end of your lease
Residual Value: Your vehicle's projected value at the end of your lease (which is estimated at the beginning)
Wear and Tear Charges: Fees you owe at the end of your lease if it is deemed to have more than "normal" wear
Benefits of a Jeep Lease
There are many advantages to leasing a Jeep vehicle, including:
Lower monthly payments
Easy return process
The ability to drive the newest models
Ready to get started? Still have questions? Contact our auto finance center in Elkader, IA, today to learn more about the leasing process.