Questions to Ask Dodge Dealers in Iowa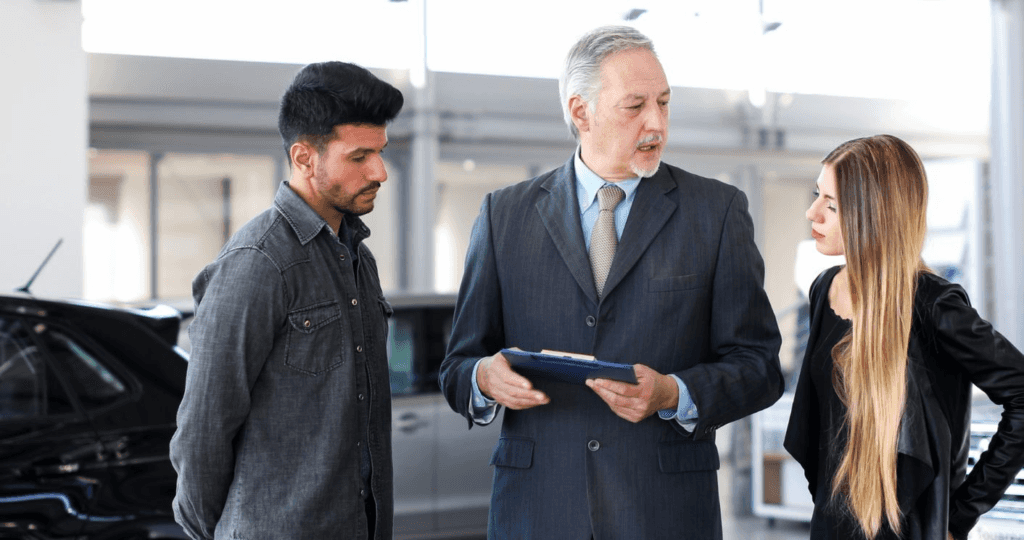 Looking for a new car and trying to find your perfect fit? Deciding on a new vehicle is undoubtedly a major decision and it helps to be prepared. We've put together a helpful guide of questions to ask our Dodge dealers in Iowa when shopping at Brown's Elkader Chrysler Dodge Jeep® RAM.
What's My Trade-in Value?
We strongly encourage getting an estimate of your vehicle's trade-in value before you begin your car search. This can make a large difference in how much you can spend on a new vehicle. You can easily get an estimate online or our team would be happy to review your vehicle and provide you with one.
What Are My Dodge Financing Options?
There are many questions that come up when weighing your options. Should you buy or lease? How much money should you put down?
Our team is happy to review your Dodge financing options to help you determine your budget. You can also conveniently get preapproved on our website before you even visit our dealership.
What Kind of Vehicle Would be Best for Me?
Our team of car enthusiasts is knowledgeable about the features and amenities of the vehicles in our showroom. Talk to our team about your must-haves and we can help you find a car that is well-suited to your needs.
What Kind of Maintenance Will I Need?
Routine auto maintenance is one of the most important parts of caring for your vehicle. Make sure that you fully understand the maintenance demands of your vehicle to keep it reliable and safe. Additionally, certain car models may require more service than others, so be sure that you're well-informed.
Still have questions? Stop by our Dodge dealership to chat with our team today!